Posted on Tuesday, August 09, 2022 08:03 AM
The Planning and Building Services Department received an application for an Official Plan Amendment for the lands located at 406 Lakeshore Road. The application was declared complete on Oct. 29, 2021, pursuant to section 22 (6.1) of the Planning Act, based on the information submitted with the application and a preliminary review by staff.
Proposal
The amendment has been requested to permit the construction of a future residential subdivision, which would include a mix of low, medium, and high-density...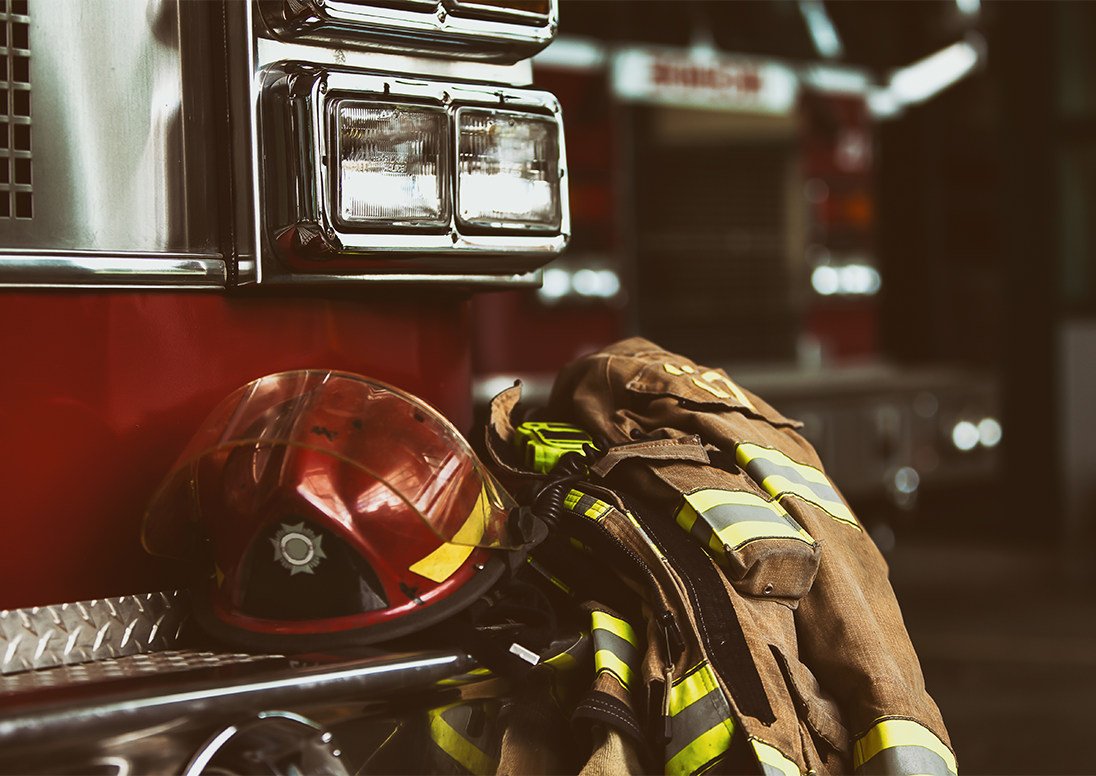 Posted on Monday, August 08, 2022 05:05 PM
The St. Catharines Fallen Firefighters Memorial Task Force (FFMTF) has been hard at work raising funds for a meaningful memorial which will honour firefighters.
"The memorial task force has been working diligently for well over a year and is proud of what we have been able to accomplish so far to honour our City's fallen firefighters, however, the fundraising campaign is in many respects just getting going," said FFMTF Chair Barry Katzman. "The response from the community has been extremely...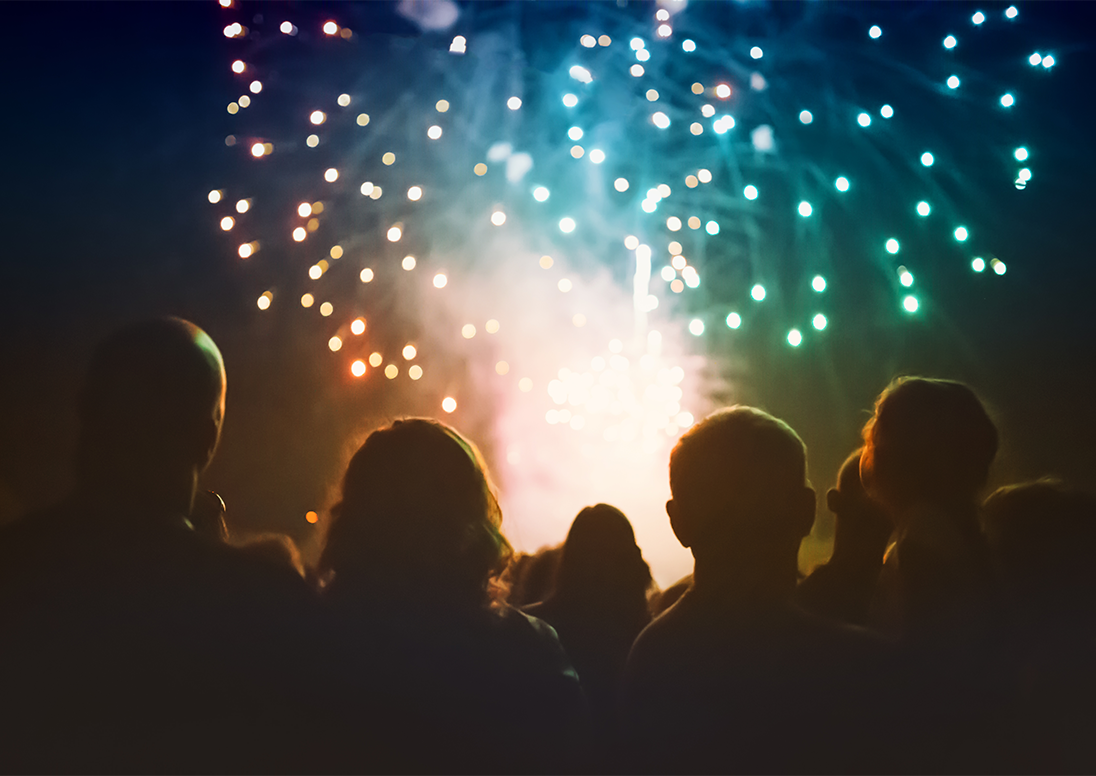 Posted on Wednesday, July 06, 2022 03:36 PM
The St. Catharines Fire Service wants to remind both business owners and residents that it is now illegal to sell or set off consumer fireworks in St. Catharines for the remainder of 2022.
Residents in St. Catharines were permitted to light consumer fireworks on private property on Victoria Day and Canada Day, including the day before and after the date of the holiday each year. Over the last month St. Catharines Fire Services received a significant number of complaints related to fireworks.
"Our...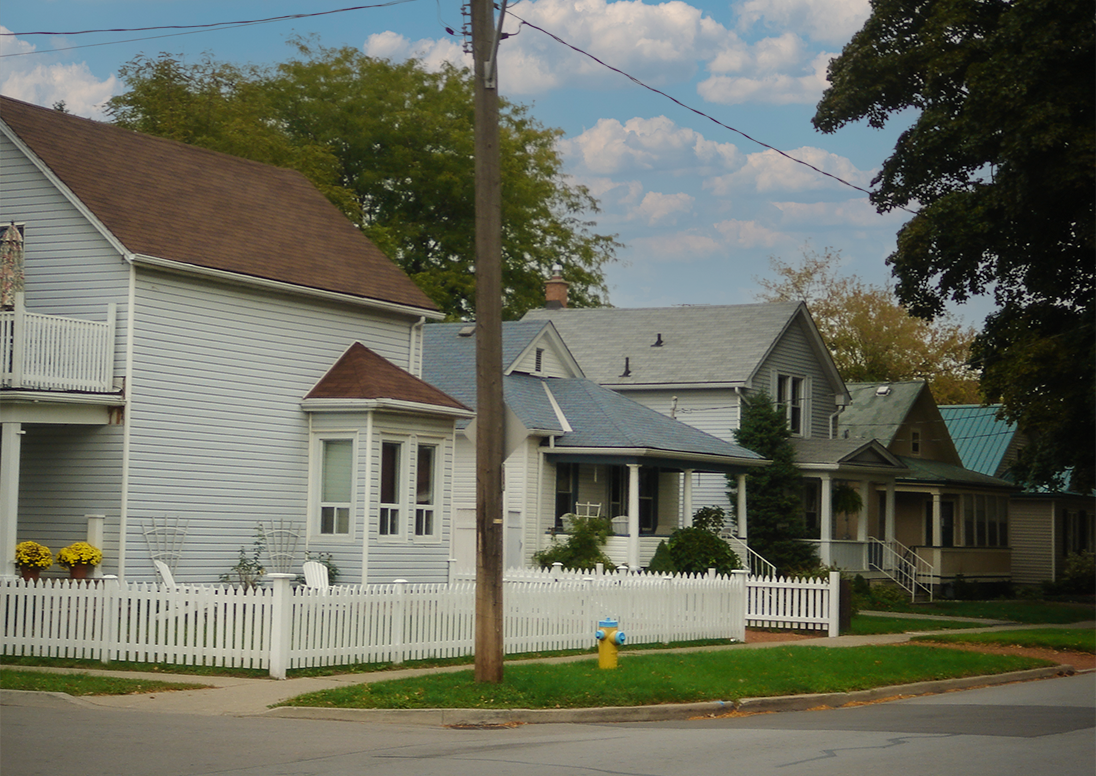 Posted on Tuesday, July 05, 2022 03:21 PM
The City of St. Catharines' Vacant Building Registry By-law regulates uninhabited structures in the City.
Owners are required to register their vacant buildings using the form found at stcatharines.ca/VacantBuilding and report on the status and property standards of the structure every two weeks until the building is no longer deemed vacant under the by-law.
By-law enforcement staff will monitor registered buildings ensuring vacant buildings are safe and meet property...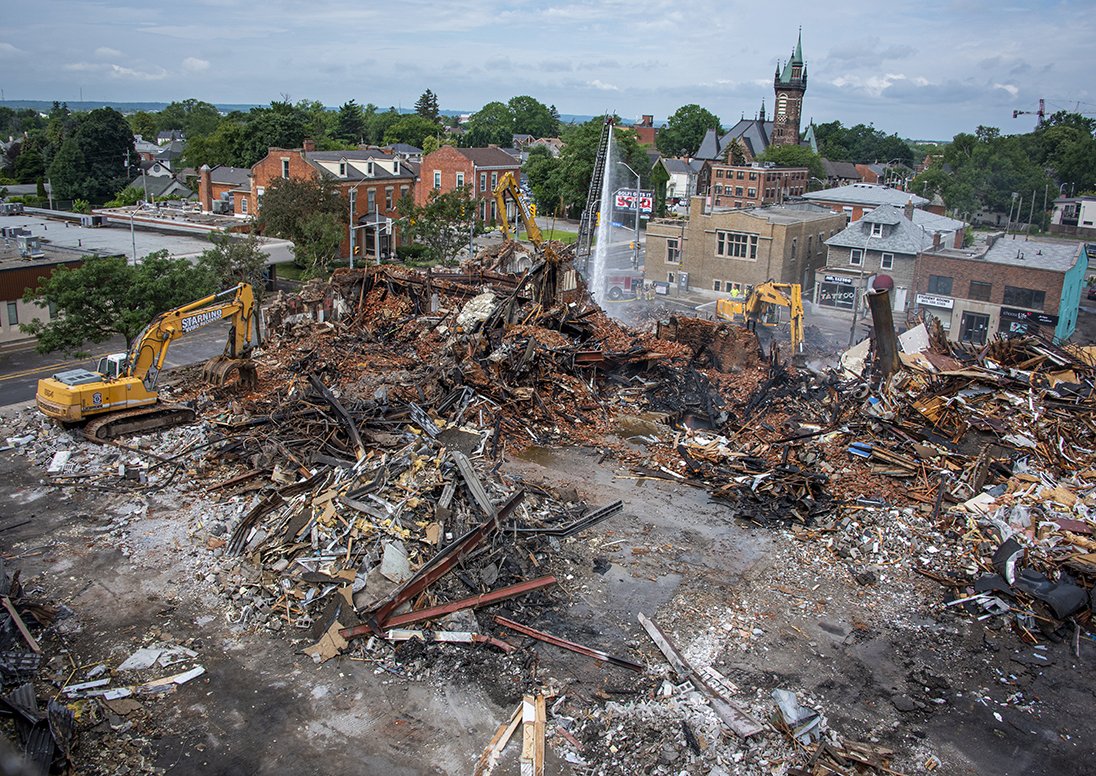 Posted on Tuesday, July 05, 2022 03:16 PM
In an effort to drive re-development of derelict properties and protect public safety the City of St. Catharines is taking steps to address issues associated with vacant buildings.
On Monday, City Council passed a Vacant Building Registry By-law that aims to address issues associated with such properties and encourage property owners to not leave buildings empty for extended periods of time. Traditionally the City has addressed issues associated with vacant buildings on a complaint-driven basis.
If...