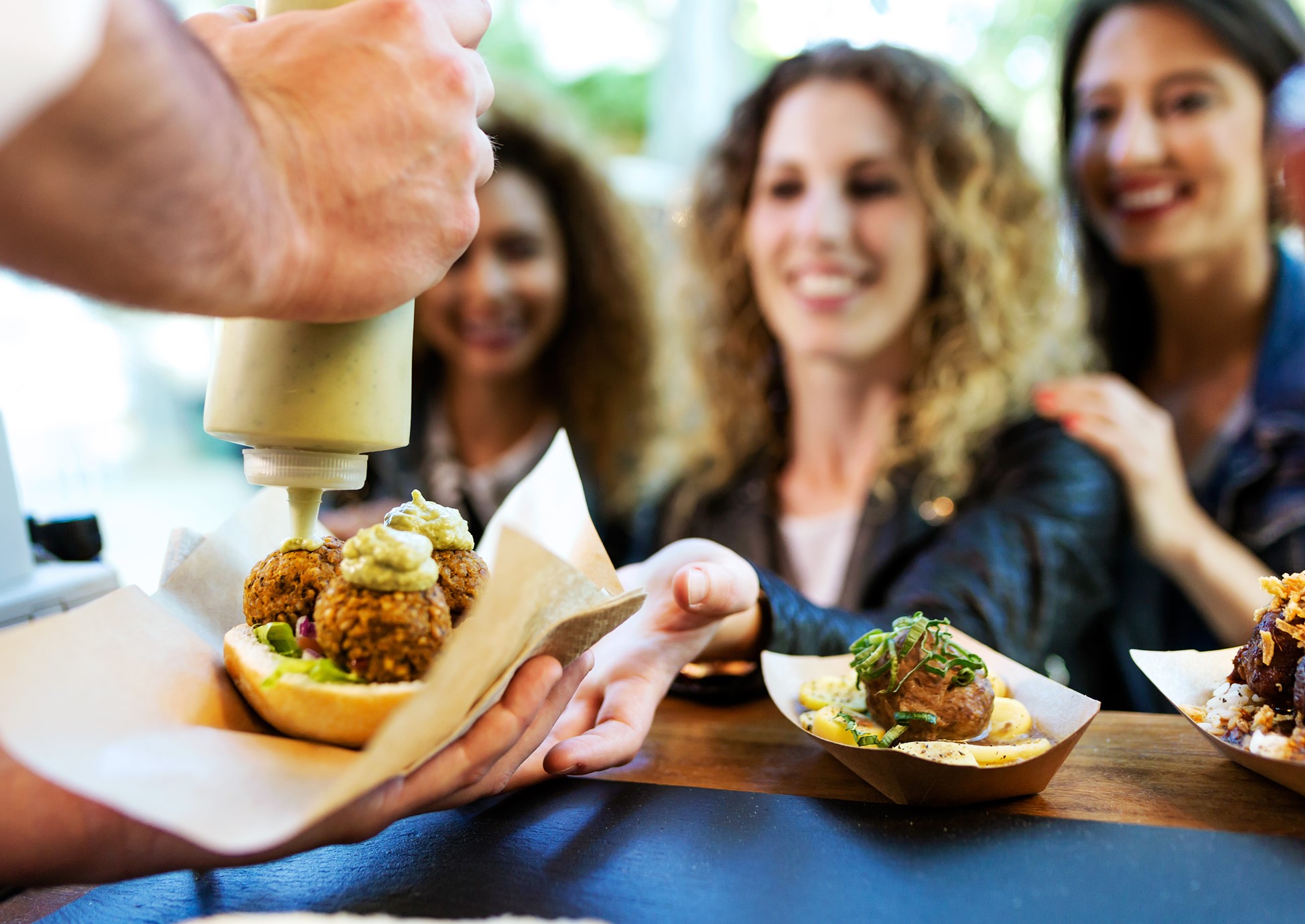 Posted on Monday, July 04, 2022 04:30 PM
Whether they're offering delicious treats or renting out paddleboards, food truck and vending cart operators can now apply to set up shop at City of St. Catharines parks and facilities.
On Monday, Council approved a new policy allowing food trucks and mobile vending carts to establish seasonal business operations on City property. Developed in response to both resident and business requests, the policy provides businesses with the opportunity to apply for a dedicated space each year.
"This new initiative...
Posted on Thursday, June 30, 2022 10:14 AM
Seymour-Hannah Sports and Entertainment Centre is temporarily closed, and all programming is cancelled, until further notice due to a mechanical issue. The City will offer updates on the status of the facility and its potential reopening in the coming days as more information becomes available. Please watch our social media channels for updates.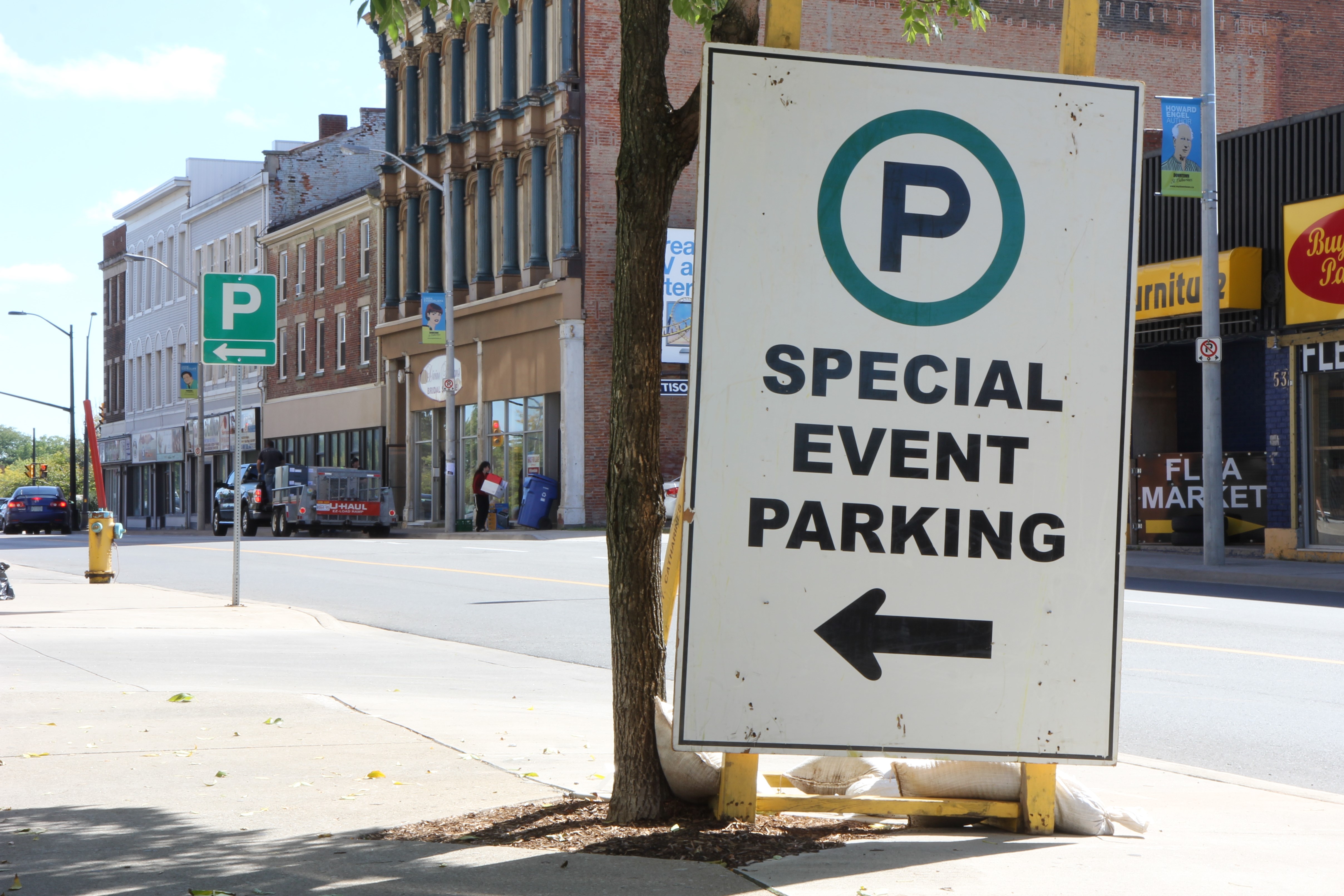 Posted on Thursday, June 30, 2022 09:27 AM
With tens of thousands of visitors headed to the downtown core over the next four days for special events, the City of St. Catharines has expanded its special event parking to support parking demand.
From June 30 to July 3, special event parking rates will be in place at additional City-managed surface lots and garages to support increased parking management. The move comes after City Council approved expanding its special event parking policy to more lots, as well as instituting new dynamic pricing...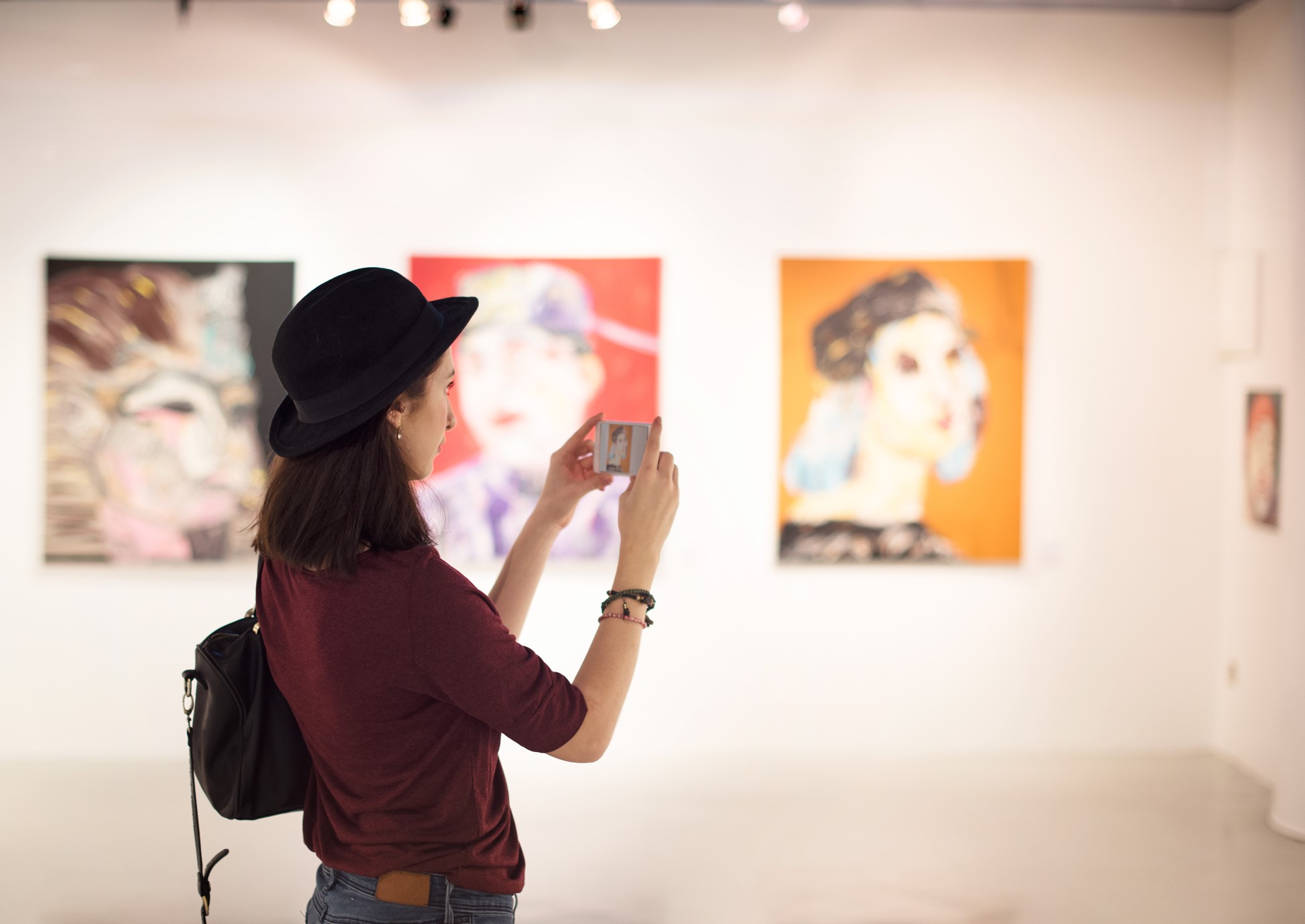 Posted on Tuesday, June 28, 2022 03:17 PM
The City of St. Catharines continues to offer ongoing supports to help strengthen and build the arts and culture sector locally.
At its June 27 meeting, St. Catharines City Council approved $302,850 in St. Catharines Cultural Investment Program (SCCIP) funding, with $10,000 going to 14 applicants for the Culture Days Activity Program; $284,850 being allocated to nine organizations through the Sustaining – Core, Festival and Midsized Program funding; and $8,000 awarded to two applicants through the...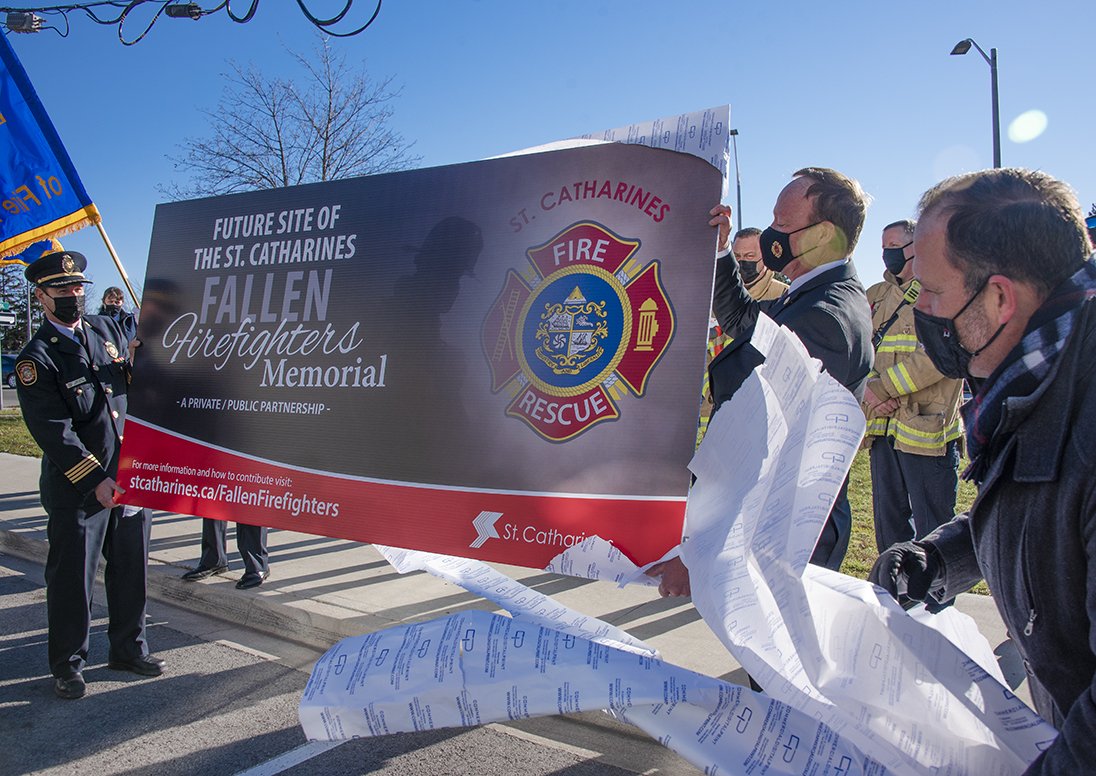 Posted on Friday, June 24, 2022 07:27 PM
History
The history of firefighting in St. Catharines can be traced as far back as 1846.
The St. Catharines Firefighters Memorial honours members of the St. Catharines Fire Services who died in the line of duty, along with the volunteer firefighters who died while serving in various St. Catharines wards and townships prior to 1919 then the St. Catharines Professional Firefighters Association Local 485 was formed.
Task Force
Chair Barry Katzman, Community Member
Vice Chair Dave Upper, Fire...