Posted on Wednesday, January 25, 2023 08:31 AM
The Planning and Building Services Department is hosting an Online Open House to provide information and receive public input regarding applications for an Official Plan Amendment and Zoning By-law Amendment. The Applications propose to change the Official Plan designation and zoning for a portion of the lands known municipally as 10 Canal Street. The complete application was received on Dec. 21, 2022 and deemed complete by the City on Jan. 16, 2023.
This application is being sought to fulfil conditions...
Posted on Friday, January 20, 2023 04:28 PM
Dear Port Weller neighbours,
As cleanup and investigation of the fire at 20 Keefer Rd. continues, the City of St. Catharines and St. Catharines Fire Services would like to assure residents in the Port Weller area that neighbourhood safety and protecting the environment remain key priorities as we work with our partners.
During this ongoing effort, the City is working with all partners to ensure things are as safe as possible for the nearby residents and businesses. The fire was contained and extinguished...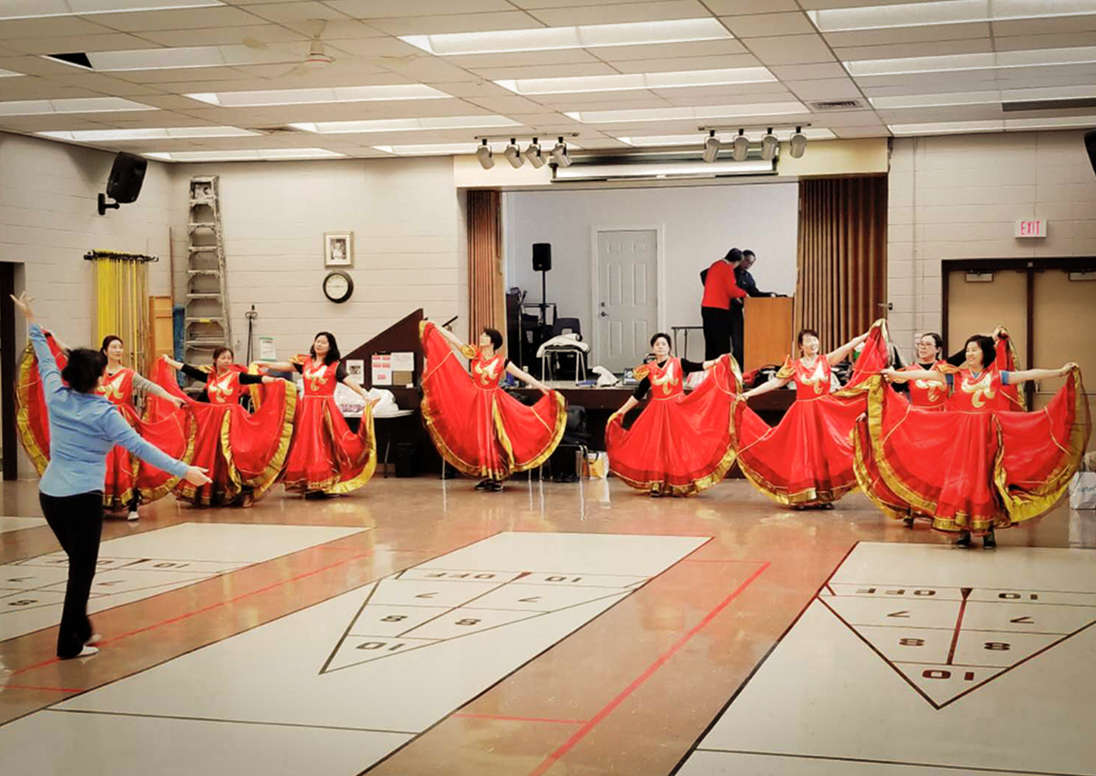 Posted on Friday, January 20, 2023 11:38 AM
Residents of all ages are invited to celebrate the Chinese New Year at the Dunlop Drive Older Adult Centre (OAC).
On Jan. 29, at 2 p.m. grab a few friends and drop in to watch the Niagara Multi-Folk-Arts Song and Dance Ensemble perform their Chinese folk and ballroom dances, no registration is required.
"Everyone is welcome to join the celebration to enjoy the music, dance, and refreshments at no charge," said Simone Phelan, older adult coordinator. "It's a great way to spend an afternoon...
Posted on Friday, January 20, 2023 08:33 AM
Grantham Ave South is closed on Jan. 20, 2023, between Eastchester Avenue and Smith Street for sewer work.
Posted on Thursday, January 19, 2023 08:46 AM
The Planning and Building Services Department is requesting public input regarding an Application for Official Plan Amendment and Application for Zoning By-law Amendment for lands located at 2360 First Street Louth. The application was declared complete on Jan. 13, 2023 (within 30 days of receipt of the complete application) pursuant to Section 34 of the Planning Act, based on the information submitted with the application and a preliminary review by staff.
The proposed development is an expansion...