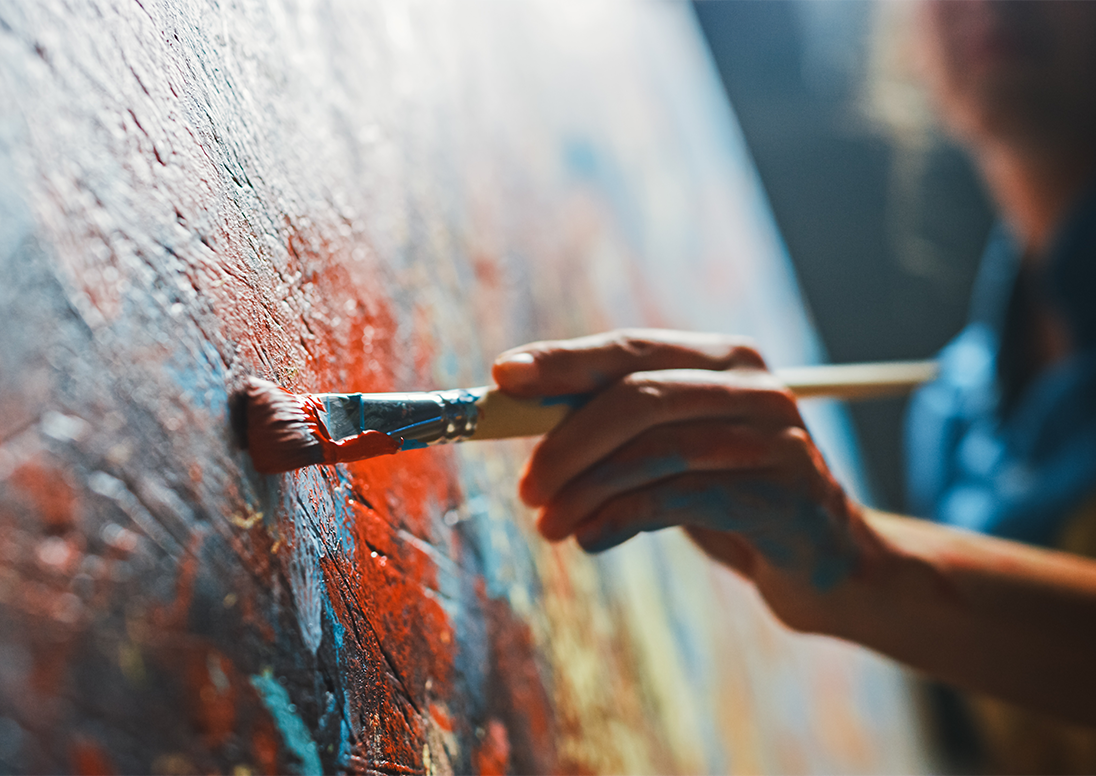 Posted on Wednesday, March 01, 2023 04:20 PM
The City of St. Catharines is inviting artists to submit their works for the 14th annual 2023 City of St. Catharines Annual Juried Art Exhibit.
This year's exhibit is titled 'open-ended'. The theme asks artists for nothing specific, enabling a focus on the exploratory creation process. The exhibition will showcase the artists' imagination and ask the viewer to embrace the visual, bringing the artists' creative process to the forefront.
"The theme of this year's exhibit gives artists a chance to...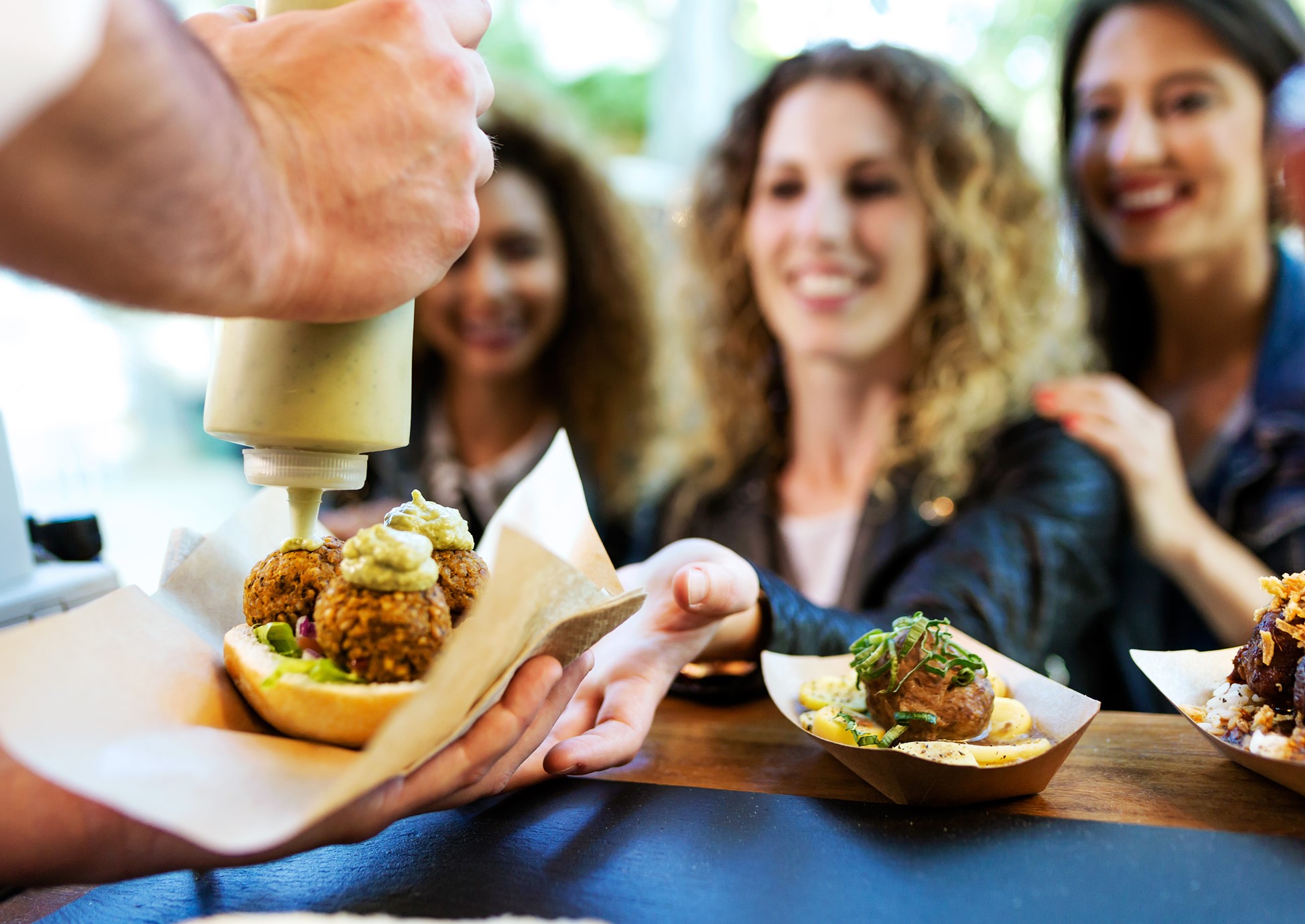 Posted on Wednesday, February 22, 2023 03:39 PM
Starting on March 1, applications are being accepted for food truck and mobile vending cart operators to set up shop at City of St. Catharines parks and facilities for the season.
Launched last year, the policy was developed in response to resident and business requests and allows businesses to apply for a dedicated space each year.
"Allowing food trucks and mobile vendors to do business on City property enhances the experience of residents and visitors at our parks and facilities," said Kaylea...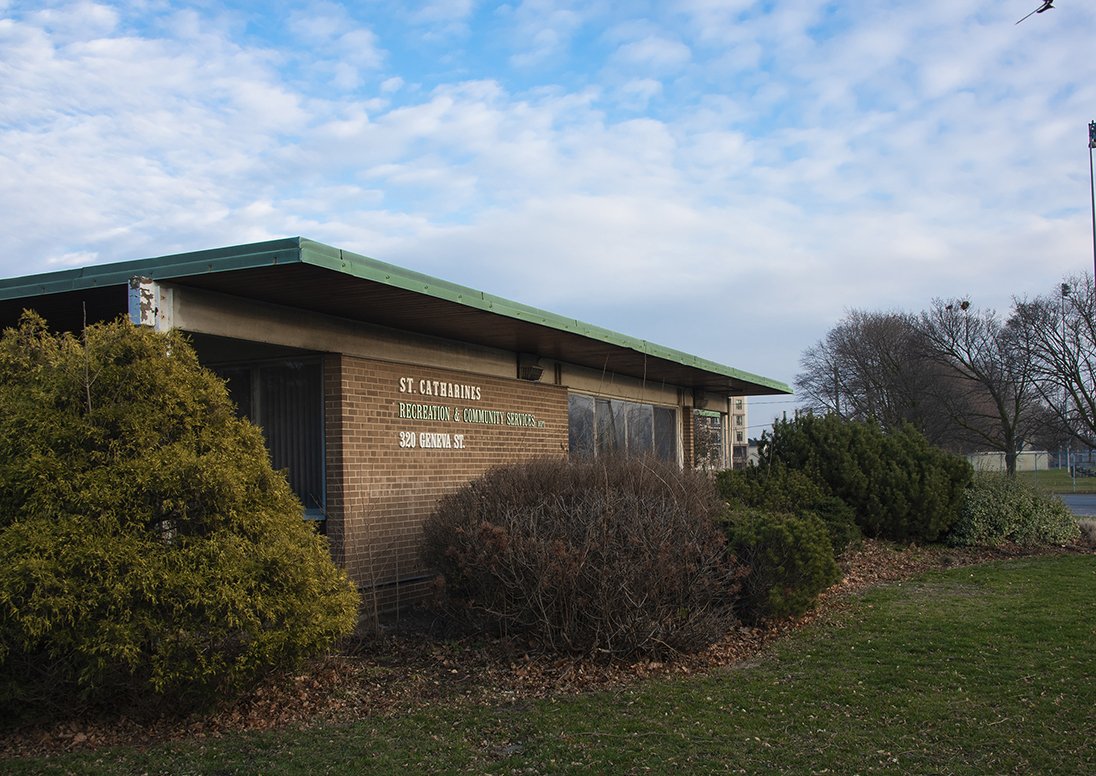 Posted on Tuesday, February 14, 2023 12:32 PM
The City of St. Catharines has reinitiated its efforts to see 320 Geneva St. redeveloped into a project that includes affordable housing.
On Monday night City Council approved the issuing of a negotiated request for proposal for the property, in an attempt to once again redevelop the surplus City lands into a mixed-income housing development that includes a long-term affordable requirement. To address some ongoing health and safety concerns, the City will also move forward with demolition of...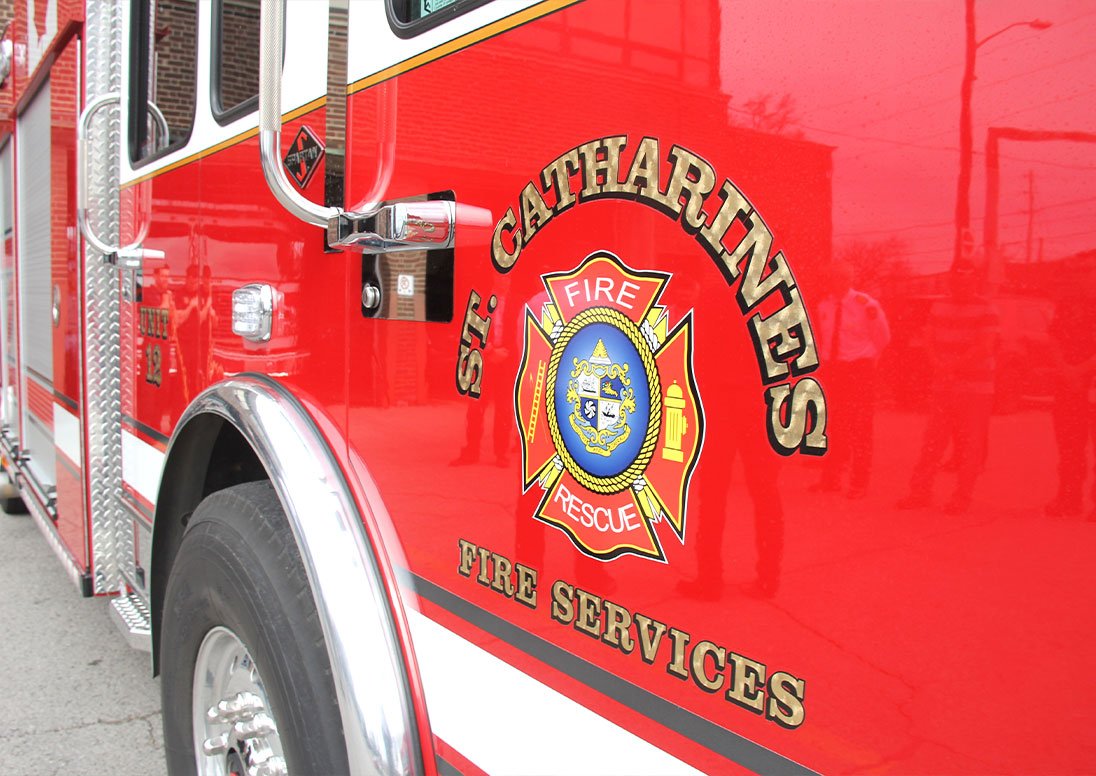 Posted on Tuesday, February 07, 2023 02:50 PM
Failure to ensure smoke alarms were installed and properly maintained at a Currie Street home has netted a property owner and tenant fines and convictions for Ontario Fire Code offences.
In a Jan. 26 court appearance in Provincial Offences Court, the two defendants and prosecutor for the City of St. Catharines arrived at a resolution, on a joint-submission basis, that led to the property owner pleading guilty to a charge related to a failure to maintain a smoke alarm in operating condition, and the...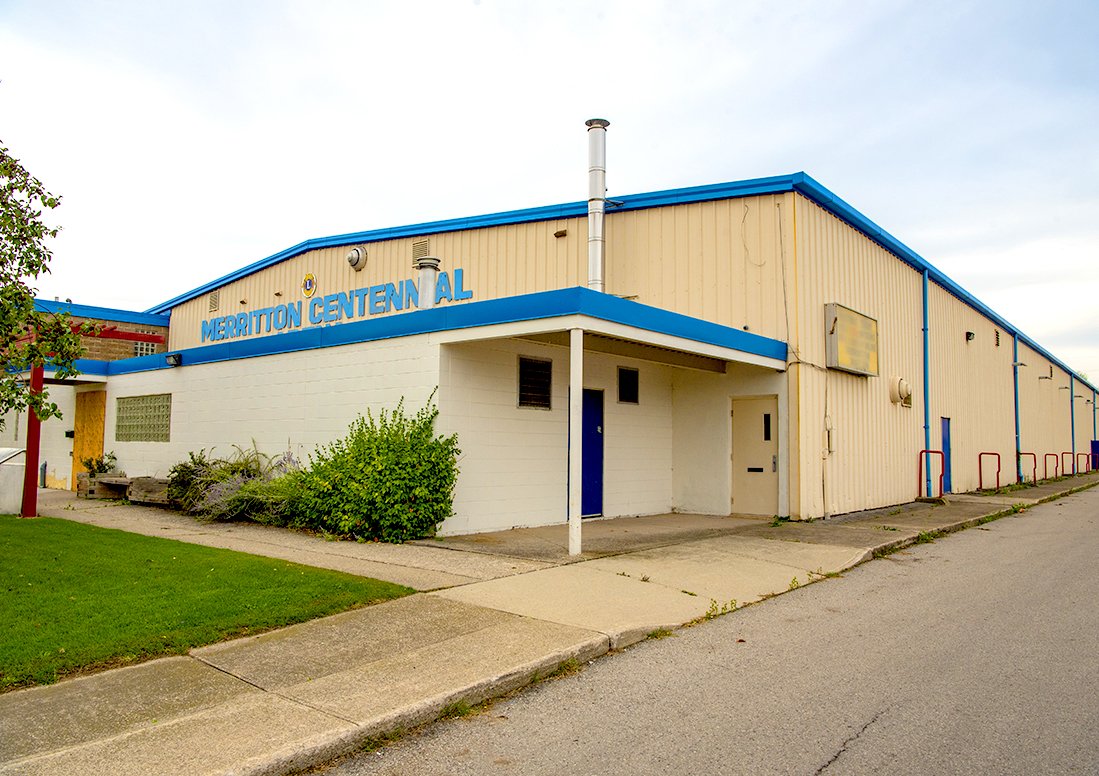 Posted on Tuesday, February 07, 2023 09:31 AM
Lions Club votes not to extend lease agreement with City after nearly 45 years

After operating the Merritton Arena autonomously through a lease agreement originally dating back to 1979, the Lions Club of Merritton membership recently approved a motion to not renew the lease agreement beyond this year's ice season.
The City of St. Catharines has allocated funding in its 2023 operating budget to support arena operations when the lease ends at the end of May. Lions Club treasurer Keith Brown, says...