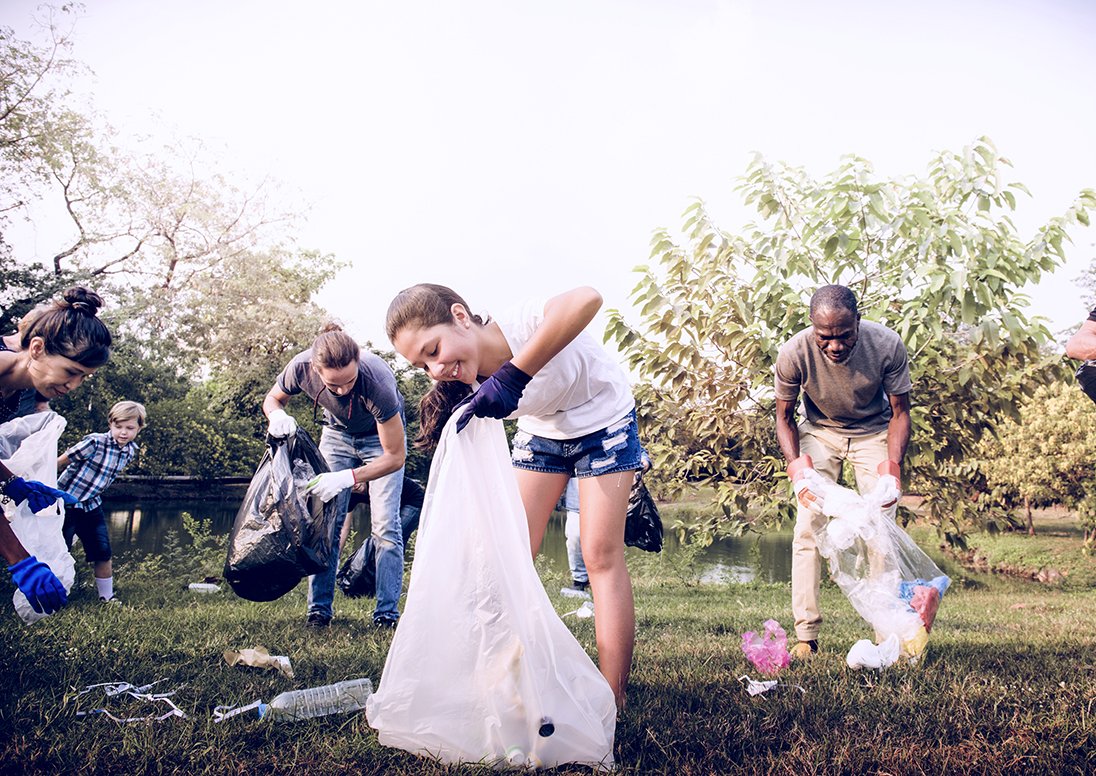 Posted on Wednesday, February 01, 2023 04:51 PM
The City is looking to shine a spotlight on the many people in St. Catharines who selflessly contribute their time and talents to helping make the community a better place.
Nominations are now open for the City of St. Catharines Volunteer Recognition Awards. The City is inviting individuals and organizations to nominate deserving volunteers who are making a difference through their contributions across the City by submitting a nomination online at www.stcatharines.ca/volunteerawards.
"Every year...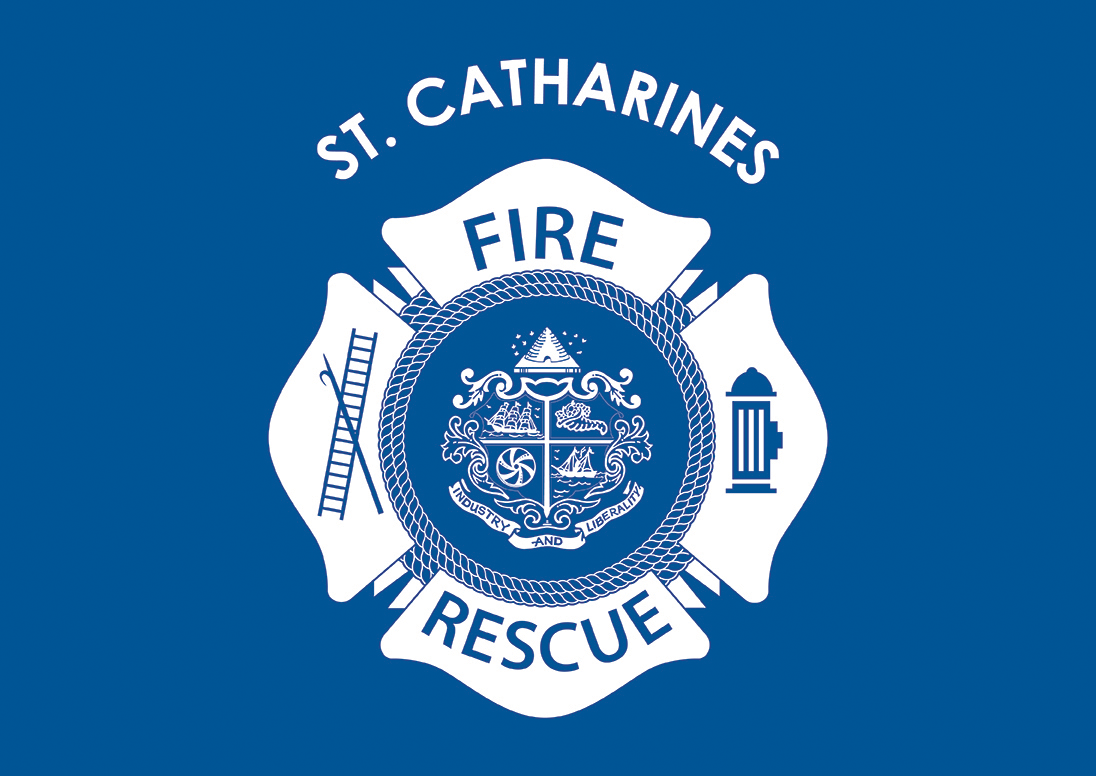 Posted on Thursday, January 12, 2023 04:42 PM
--UPDATE--
The fire at Keefer Road is under control and residents are welcome to return to their residences.
--
View the Livestream Media Update from 1 p.m. today.
--
Residents in the area of ongoing fire at a chemical facility near Seaway Haulage Road and Keefer Road in St. Catharines are being asked to shelter in place due to the presence of toxic smoke.
The fire, at 20 Keefer Rd., was reported at about 6:30 a.m. with explosions breaking out at the facility. The fire also extended into...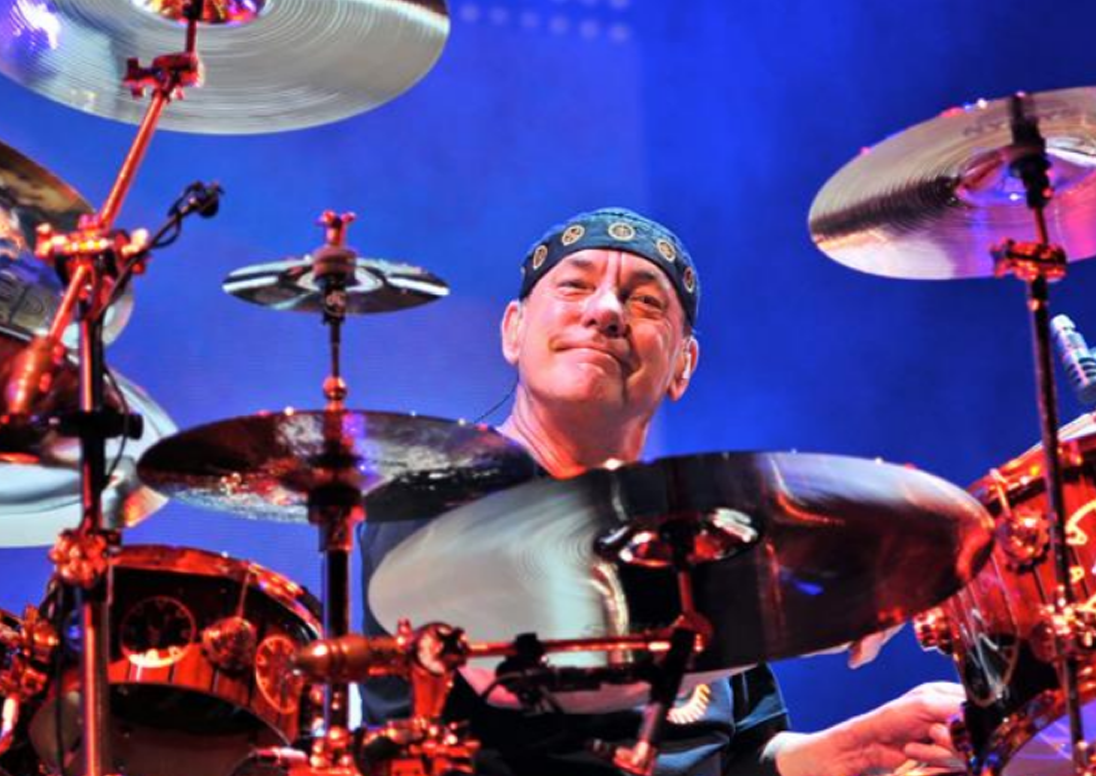 Posted on Wednesday, January 11, 2023 11:17 AM
There is still time to donate to the Neil Peart Memorial being installed at Lakeside Park.
On January 7, 2020 legendary rock drummer Neil Peart passed away. Raised in St. Catharines, Ontario, Canada, Peart would go on to spend decades as the drummer and primary-lyricist with the Canadian band Rush. A Rock and Roll Hall of Fame inductee, and recipient of the Order of Canada, Peart is widely regarded as one of the best percussionists to ever grace the stage. He didn't forget his hometown, memorializing...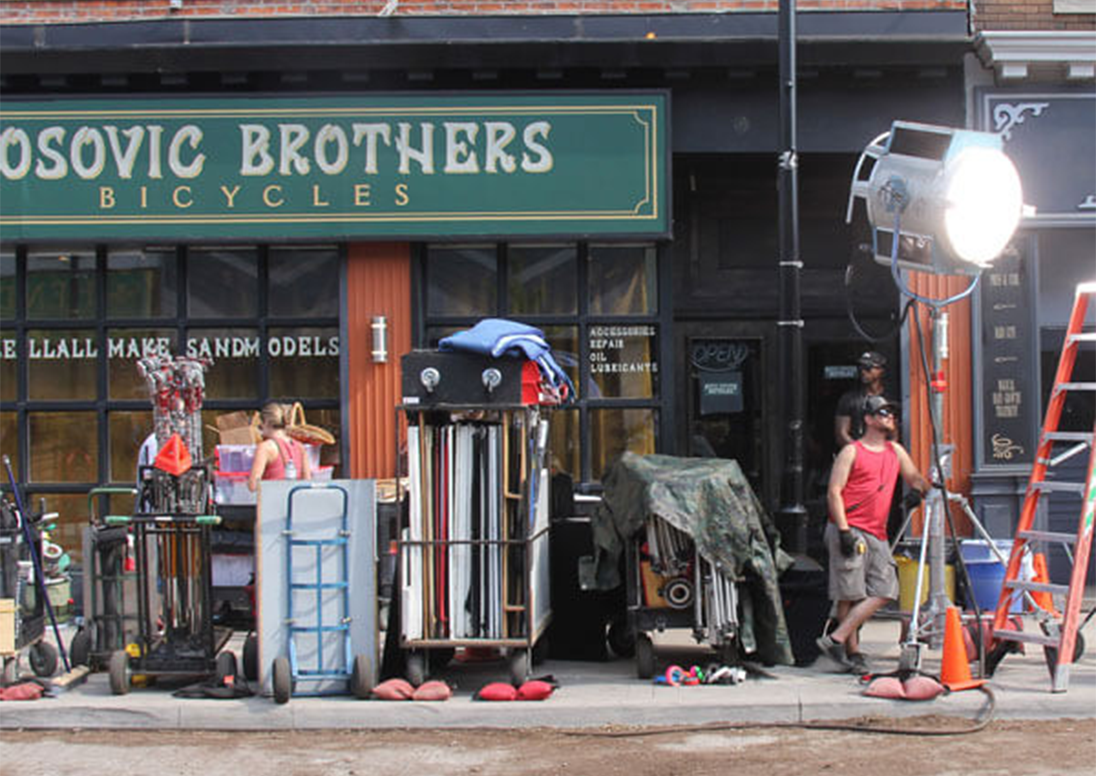 Posted on Tuesday, December 06, 2022 11:02 AM
Today the City of St. Catharines launches filmSTC to support the creative economy and promote the city as a destination for film, TV, and streaming industries.
The launch of the filmSTC campaign through a dedicated website, filmSTC.ca, comes as St. Catharines gains interest as a choice filming location. According to Ontario Creates, the film and TV industry contributed a record-breaking $2.88 billion to the province's economy in 2021, creating 48,135 high-value full-time equivalent direct and spin-off...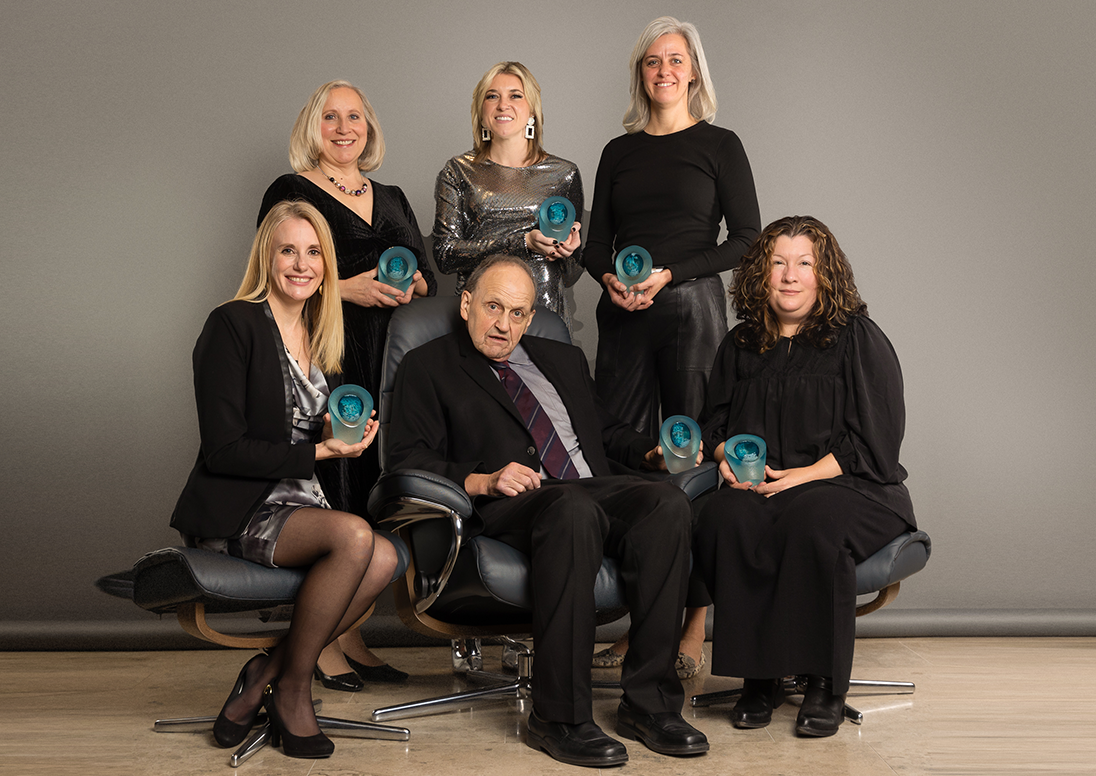 Posted on Wednesday, November 30, 2022 11:51 AM
The recipients of the 2022 Arts Awards were celebrated at the FirstOntario Performing Arts Centre last night.
There were 20 nominees for awards in five categories: Making a Difference, Arts in Education, Emerging Artist, Established Artist, and a Jury's Pick award. One special resident was also recognized with the Patron of the Arts award.
"Thank you to all the 2022 nominees for enriching our community with your talent and experiences," says Mayor Mat Siscoe. "The Arts Awards is...