Posted on Friday, September 23, 2022 08:57 AM
The St. Catharines Museum and Welland Canals Centre has expanded its permanent site-specific installation – History InSite – to include Port Dalhousie.
The installation holds historical photographs from the museum's collection against current St. Catharines streetscapes by presenting the modern photos at, or very close to, the places where they were originally taken.
"Port Dalhousie has a lot of historic and recognizable scenery which is very visible alongside the old photographs," says...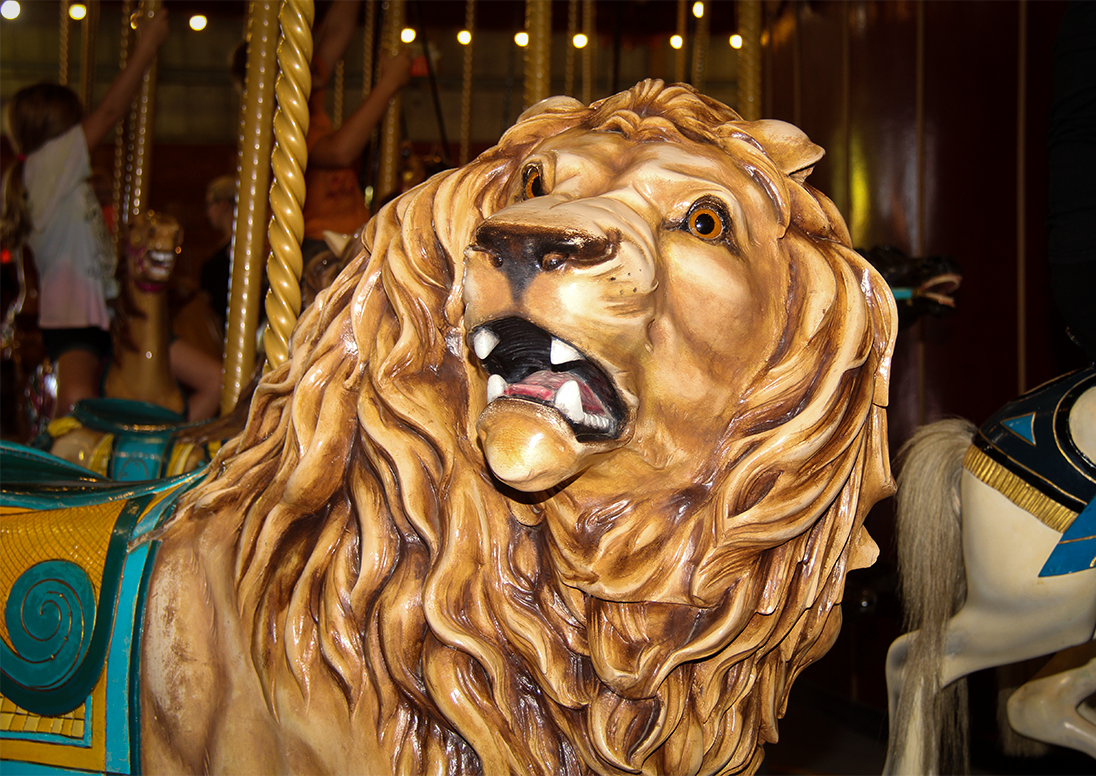 Posted on Thursday, July 21, 2022 02:28 PM
St. Catharines most treasured carousel animal, the Looff lion, is being prominently featured on a stamp released by Canada Post today.
The St. Catharines issue is joined by four other stamps in the series that display Canadian vintage carousels – The Bowness Carousel in Heritage Park Historical Village in Calgary, Alberta, the C.W. Parker Carousel No. 119 in Burnaby Village Museum in B.C., the Roseneath Carousel at Roseneath Fairgrounds in Ontario, and LeGalopant located in La Ronde in Montreal,...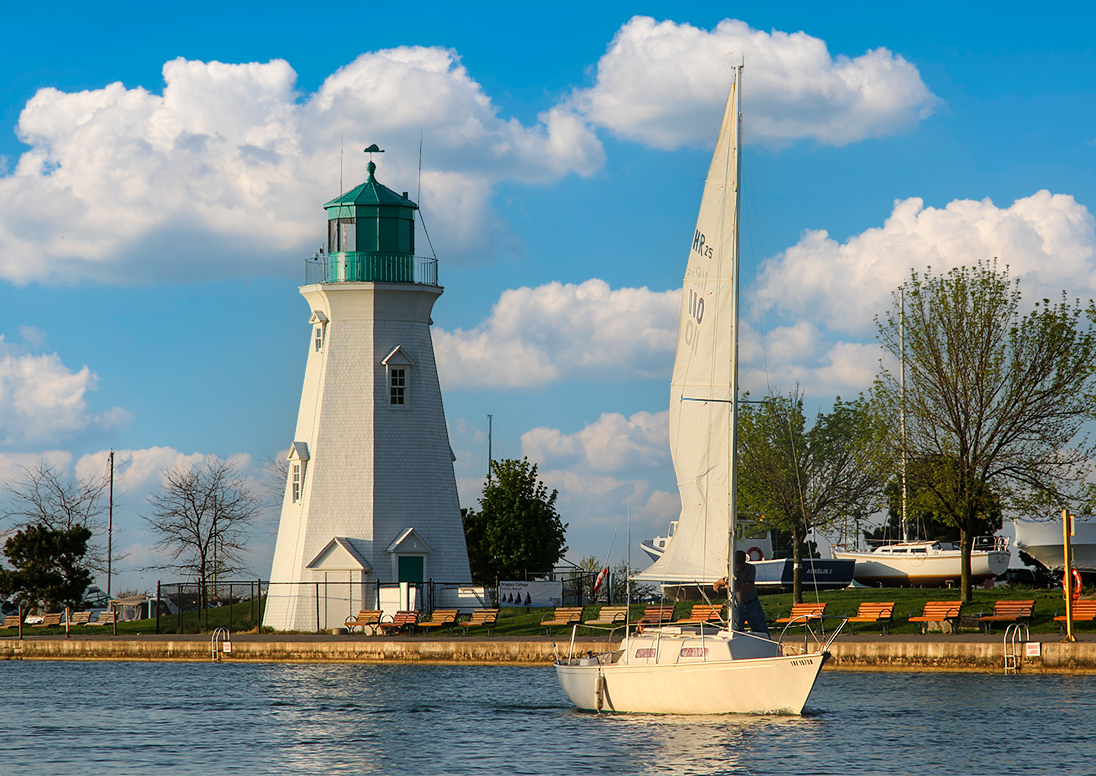 Posted on Wednesday, July 20, 2022 09:51 AM
Ownership of the Port Dalhousie Piers and harbour lands including Lakeside Park will be transferred to the City by the Honourable Joyce Murray, Minister of Fisheries, Oceans, and the Canadian Coast Guard, following Council support Monday.
"The transfer of the Port Dalhousie Piers and harbour lands to the City will ensure this important historical landmark will continue to make St. Catharines a waterfront destination for residents and visitors alike," said Chief Administrative Officer...
Posted on Friday, December 02, 2022 04:05 PM
Pursuant to Section 291 of the Municipal Act, S.O. 2001 c 25, Notice is hereby given:
That it is Council's intention to discuss the Stop Up, Close and Declare Surplus Part of Hogan's Alley (Part of PIN 46195-0114 LT), Realty File 21-054 at the Council meeting of Monday, Dec. 12, 2022, which is scheduled to commence at 5:30 p.m.
Visit www.stcatharines.ca/Council for information on how to access and participate in the meeting and how to request to make a delegation before...
Posted on Friday, December 02, 2022 10:42 AM
Notice is hereby being given, pursuant to the Notice By-law 2007-310, that Council will consider a recommendation to Stop Up, Close and Declare Surplus portion of Hogan's Alley, lying east of Lock Street (PIN 46195-0114 LT), Realty File Number 21-054 as shown hatched in blue on the sketch.
The recommendation will be considered at the December 12, 2022 meeting of City Council at 6:00 p.m. Meetings are held in-person in Council Chambers and electronically.
Hearing participation
Persons...