Posted on Tuesday, September 13, 2022 01:30 PM
Canada's most successful long-distance runner, Mohammed Ahmed, has been presented the Key to the City by St. Catharines Mayor Walter Sendzik.
A highly accomplished track star, Ahmed has broke several Canadian records, and won countless medals while representing Canada on the world stage, including a gold medal at the Pan American Games in 2015. In 2021, after being named to the Canadian Olympic team for a third time, he made history for Canada when he won a silver medal after a dramatic surge in...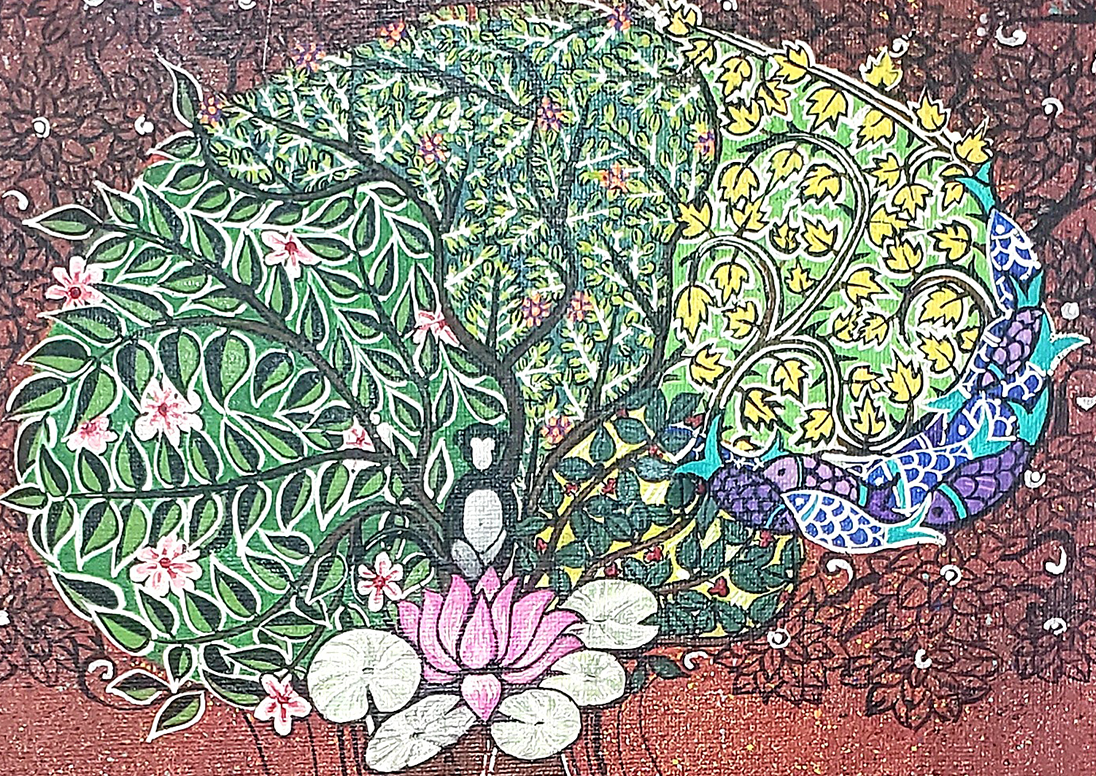 Posted on Monday, September 12, 2022 11:00 AM
This year's show, focused on the artists process of self-discovery, will be on display at City Hall from Sept. 16 to March 17, 2023.
The City presents – Who Are You? – it's 2022 juried exhibit which can be found on display in the third-floor gallery space at City Hall featuring artworks by 10 local artists.
"This year's theme provides a platform for regional creatives to consider how their art making practice assists in the process of self-discovery, connecting to oneself on a deeper...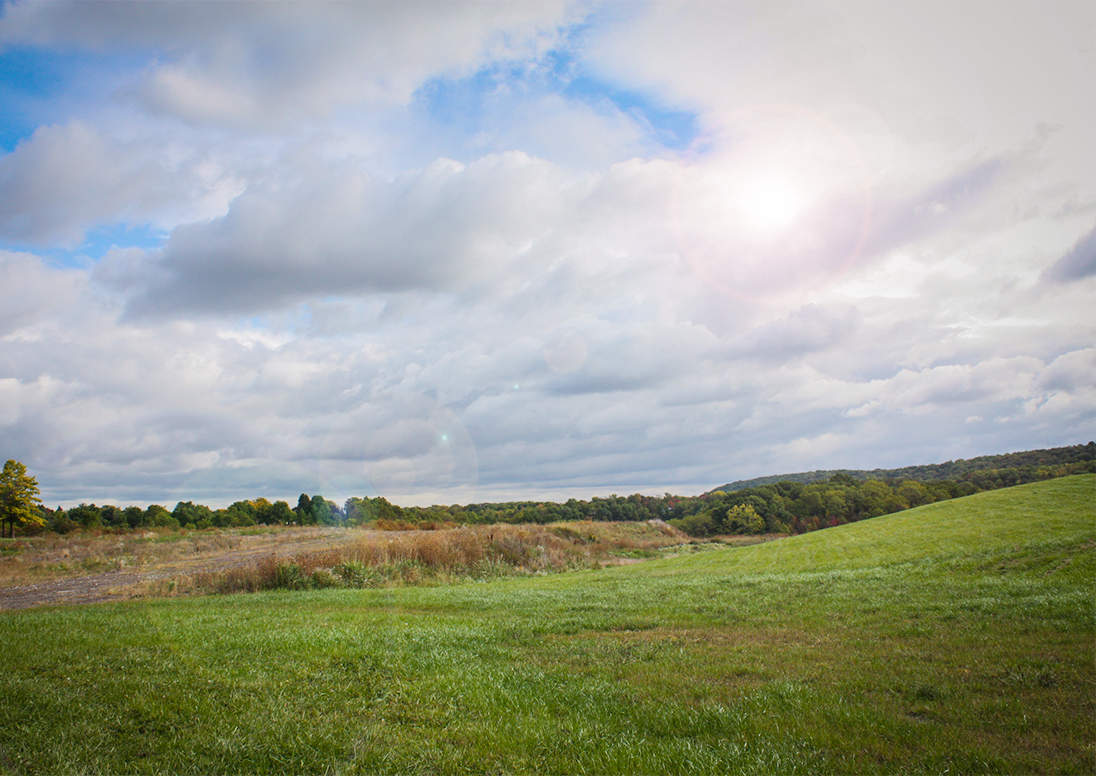 Posted on Thursday, September 01, 2022 03:00 PM
The City is seeking public input as it establishes a new Parkland Dedication By-law which is set to replace the existing by-law passed in 1974.
The by-law is a growth-funding tool available to municipalities under the Planning Act, allowing land for parks purposes to be acquired or improved.
The Planning Act allows for municipalities to set percentage or alternative rate requirements for Parkland Dedication and to impose conditions on development and redevelopment to receive parkland or payment-in-lieu...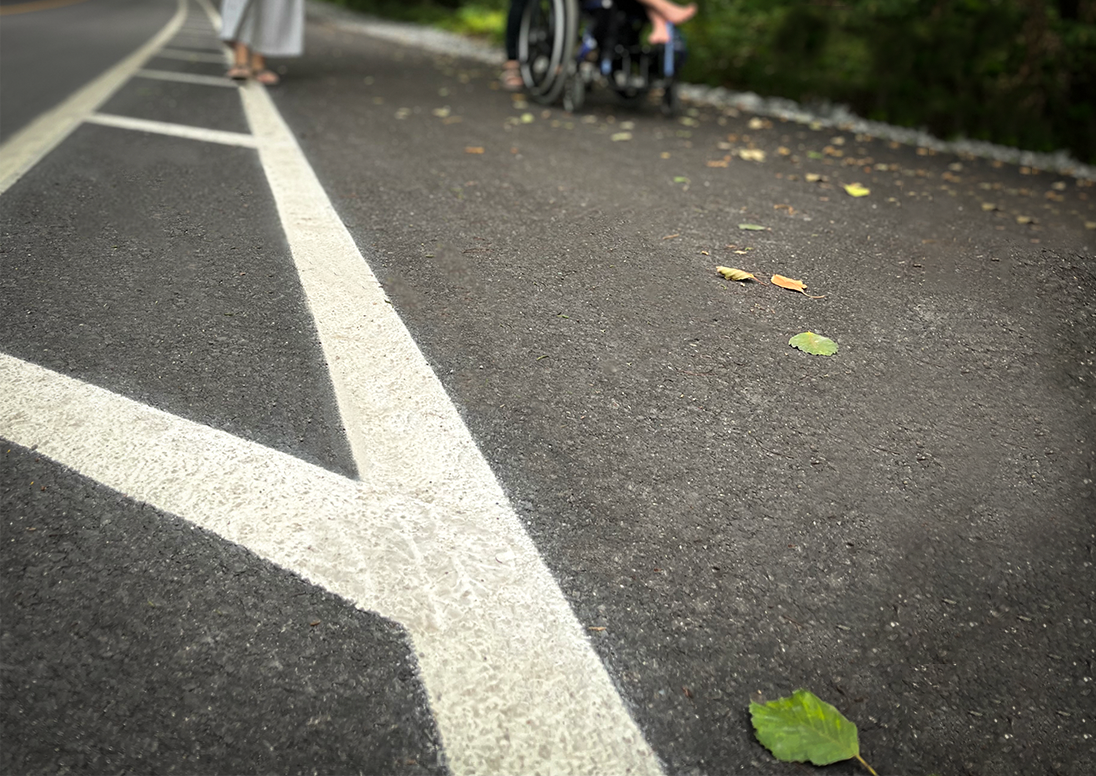 Posted on Friday, August 26, 2022 02:48 PM
St. Catharines' city-wide trail improvement project has produced 2,030 metres of brand-new trails and 540 metres of upgrades for many of the city's pathways.
"The City took on this multi-faceted project to incorporate several improvements to the city-wide active transportation network including trail creation, trail renewal, and new trail and park connection points," said Anthony Martuccio, director of engineering, facilities and environmental services. "Not only do these improvements...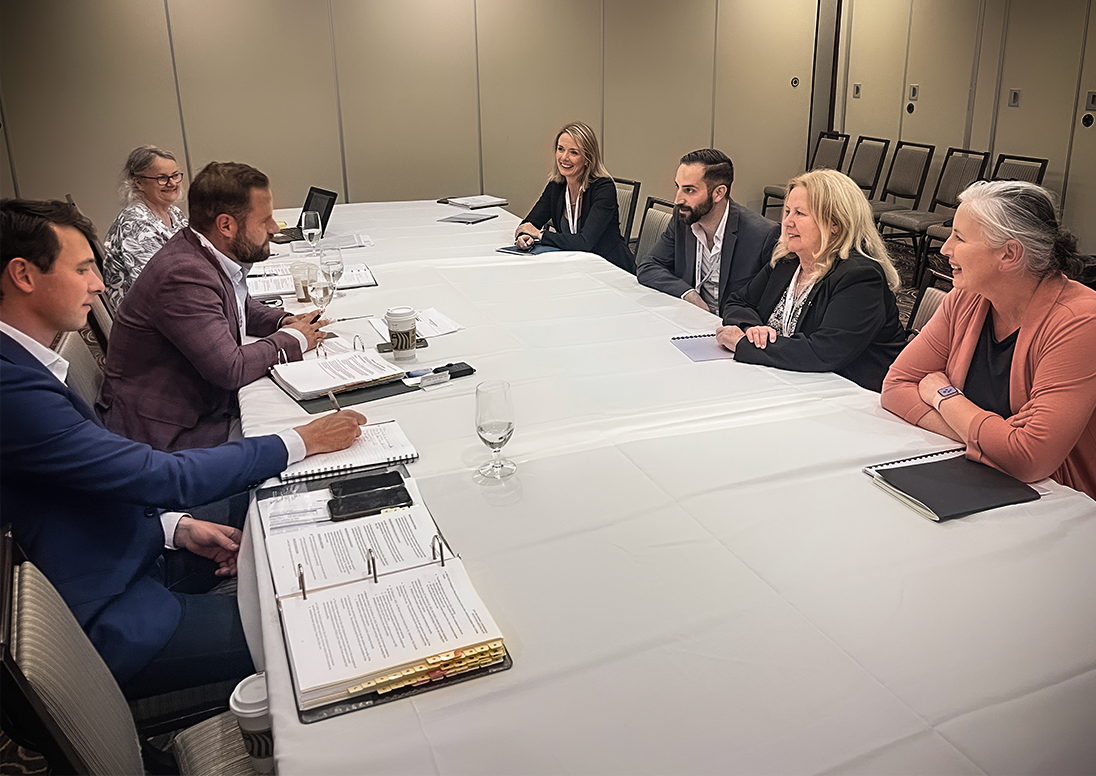 Posted on Thursday, August 18, 2022 10:54 AM
The City of St. Catharines delegation at the Association of Municipalities of Ontario (AMO) conference has wrapped up a series of meetings with provincial ministers and officials to help move the City's strategic priorities forward.
The AMO conference was held in person for the first time since 2019 in Ottawa, from August 14 to 17. The Team STC delegation included City Councillors Dawn Dodge, Lori Littleton, Robin McPherson, Bill Phillips, Karrie Porter, Kevin Townsend and Deputy CAO Erin O'Hoski....