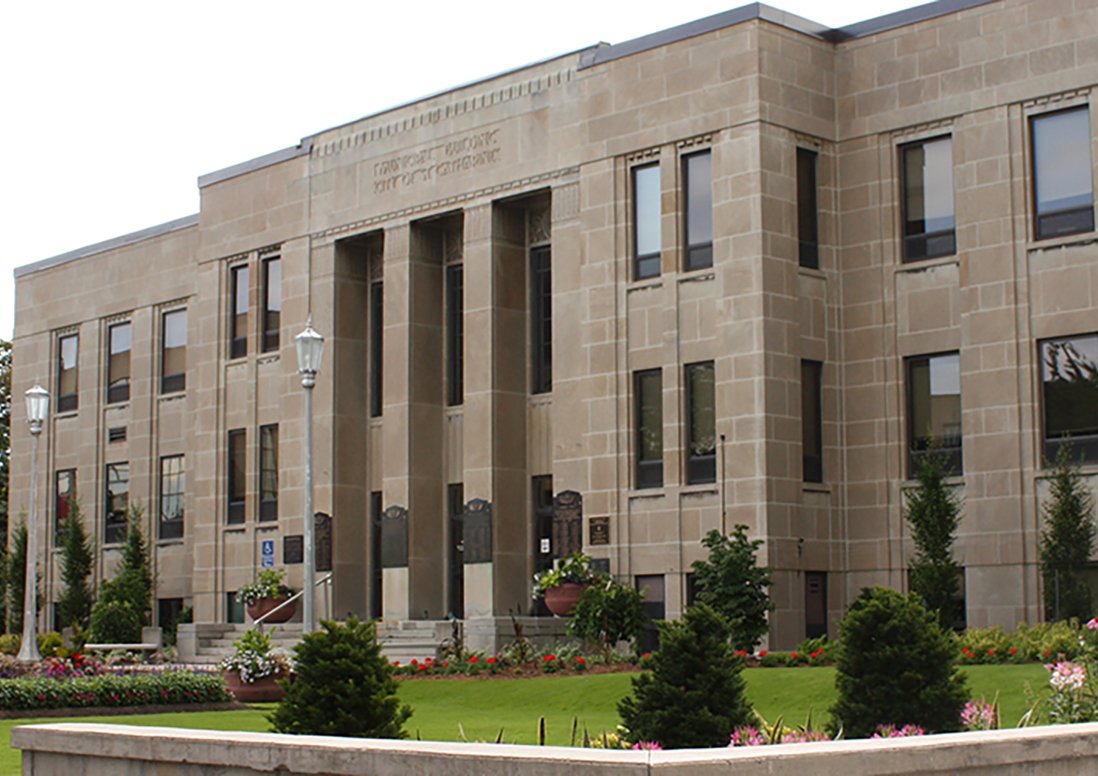 Posted on Thursday, February 09, 2023 03:51 PM
The City has issued its 2023 interim property tax bill – the first of two tax bills mailed out annually ahead of instalment due dates.
The deadline for the first interim instalment is Tuesday, Feb. 28. Payments must be made by 4:30 p.m. on the due date to avoid being subject to a late payment charge. This applies even if a bill has not been received in the mail.
This is the first time the City has issued tax bills under its new property tax solution, and while the bills will populate in the...

Posted on Thursday, February 09, 2023 10:10 AM
The City of St. Catharines is providing funding to help community gardens take root.
The City is once again supporting community groups looking to establish new community gardens, and/or improving existing ones.Applications for the annual program are now open, providing the opportunity for incorporated charities and not-for-profit groups to apply to receive matching funds from the City for up to half of eligible start-up costs, including lumber, soil, seeds, rain barrels and other materials and...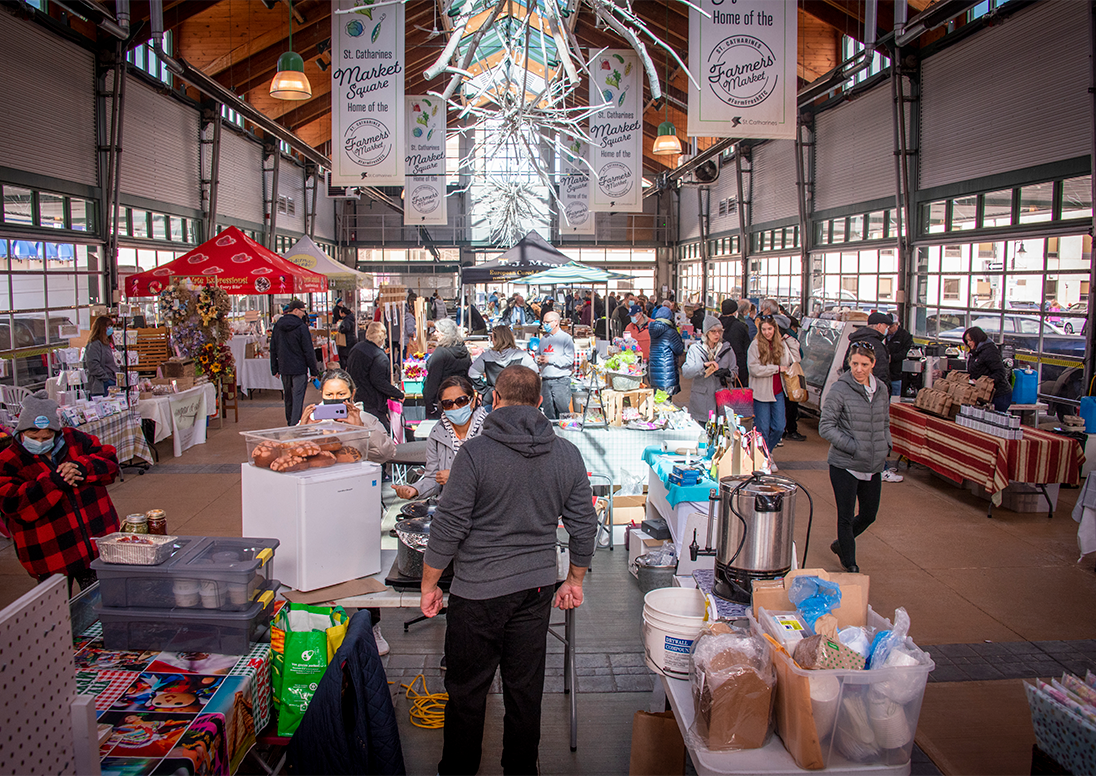 Posted on Tuesday, February 07, 2023 10:45 AM
The City is calling on new farmers and producers to apply for a space at the 2023 St. Catharines Farmers Market.
Each spring the market expands to include outdoor spaces from May to October welcoming back farmers for the main harvest season. In addition to more market vendors, the outdoor market also features local musicians, community engagement, and an interactive Discovery Table with free and fun experiences for all ages.
"We really want to focus on building the sustainability of our community...
Posted on Friday, February 03, 2023 04:25 PM
Pursuant to By-law No. 2007-310 (as amended by By-law No. 2010-116), Notice is hereby given that it is Council's intention to discuss a request to amend the Vital Services By-law to clarify that transient hallways are excluded from the prescribed requirements at the Council meeting of Monday, Feb. 13, 2023, which is scheduled to commence at 6 p.m.
Visit stcatharines.ca/Council for information on how to access and participate in the meeting and how to request to make a delegation before...